Supporting Local Teams & Clubs
The Town of Whitecourt has adopted the following programs to not only acknowledge the important role and contribution that amateur and professional sport and culture plays in our community and economic development, but to also promote healthy living and lifestyle choices.
All local minor and adult teams have the opportunity to add the Whitecourt logo to their uniforms.

Team and groups can visit a local embroidery company with requests for the Whitecourt logo application. The embroidery company will then submit a request detailing the team/group's name, number of clothing items, and description of installation for approval to the Town of Whitecourt. For further details click on the policy link below. Questions can be directed to our Economic Development staff at the Forest Interpretive Centre at 780-778-3433.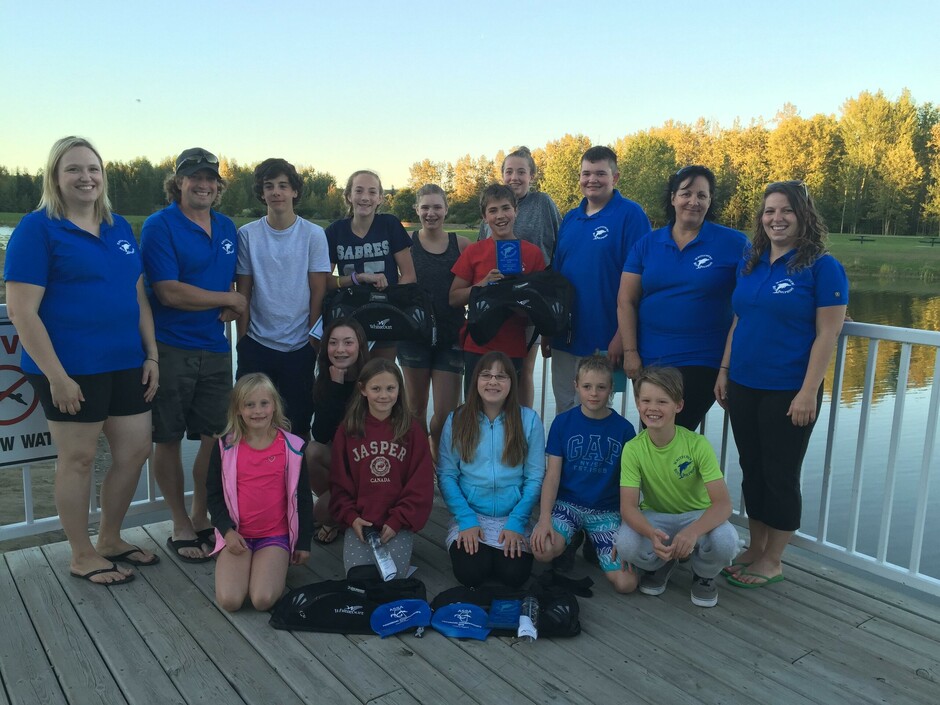 As a way to support local teams or individuals competing in sport/cultural events, the Town of Whitecourt will offer promotional items that carry the Town of Whitecourt logo or other appropriate identification.

Individuals or team representatives must make a written request stating the details of the competition. Letters can be sent to the Whitecourt Town Office. For more information contact a member of our Economic Development team at 780-778-3433.