Go back to News Listing
Construction season kicks off in Whitecourt
Posted on: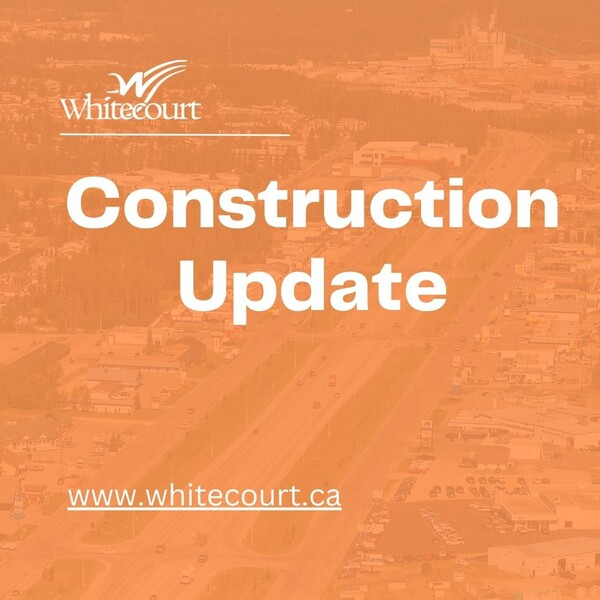 Construction season has started, and there will be a number of projects undertaken throughout Whitecourt this summer season.
For details, click here. 
Follow Whitecourt on social media for updates
The 2023 Street Improvement Program includes enhancements to several areas throughout the community, and information and schedules for those projects will be shared when available. Please follow the Whitecourt Facebook page @TownofWhitecourt and www.whitecourt.ca for updates.