Go back to News Listing
Municipal Development Plan and Land Use Bylaw Review Underway
Posted on: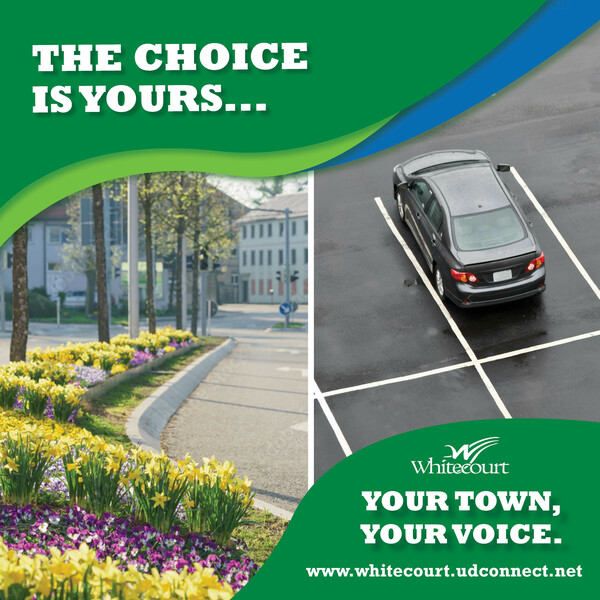 Help shape the future of your community!
Whitecourt has started the process of updating the Municipal Development Plan and Land Use Bylaw, and developing the North Flats Area Structure Plan.
A survey is now underway to get feedback and comments from the public on issues affecting current and future development, and what you would like to see in our community.
For more information on the project visit our project website.
Apply to sit on the Advisory Committee
Whitecourt is accepting application to serve on the Review Advisory Committee until November 22.  For details, click here.